Εργαλεία γραφής για αυτούς που ακολουθούν την καρδιά τους… Μελάνια και εργαλεία γραφής που διεγείρουν τις αισθήσεις… εδώ και 350 χρόνια!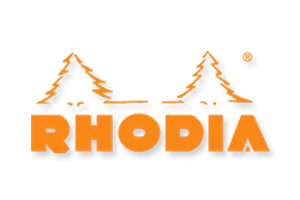 Flawless, solid and durable.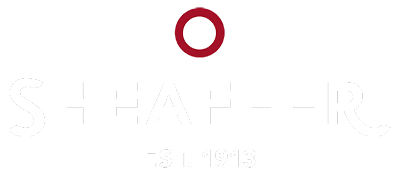 TAKE A STRONG STANCE Esterbrook Estie Honeycomb
H δύναμη του να είσαι διαφορετικός
Στις περισσότερες σειρές της Esterbrook κανένα εργαλείο γραφής τους
δεν έχει ακριβώς το ίδιο χρωματικό φινίρισμα/συνδυασμό με κάποιο άλλο.


Εργαλεία γραφής από μασίφ ασήμι 925ο
Μοναδικές χειροποίητες δημιουργίες από κορυφαίους τεχνίτες

Πέρα από τα όρια, προς ένα μέλλον χωρίς περιορισμούς

ELOX
RING COLLECTION

Εάν η γραφή δεν είναι απλώς μια διαδικασία, αλλά μια απολαυστική συνήθεια, η Diplomat (Germany, από το 1922),
μία από τις σημαντικότερες εταιρείες εργαλείων γραφής παγκοσμίως, διαθέτει ένα τόσο ισορροπημένο στυλό, που δεν
απαιτεί καμία προσπάθεια για να γράψεις. Απλώς το μετακινείς επάνω στο χαρτί και αποτυπώνει αυτό που θέλεις.

FROM HEART TO HANDS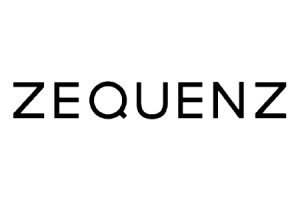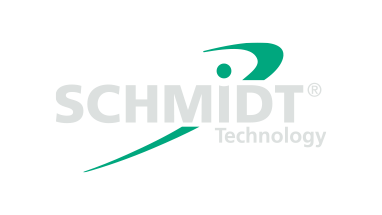 State of the art fine writing instruments technology .
73 Kalamakiou Avenue, Alimos, 17455